Welcome To
Pak British Academy
At Pak British Academy, we take pride in being the premier destination for A-level training and exam preparation. With a dedicated team of experienced educators, a proven track record of success, and a commitment to academic excellence, we offer students the guidance and support they need to excel in their A-level examinations.
Our A-Level Science Subjects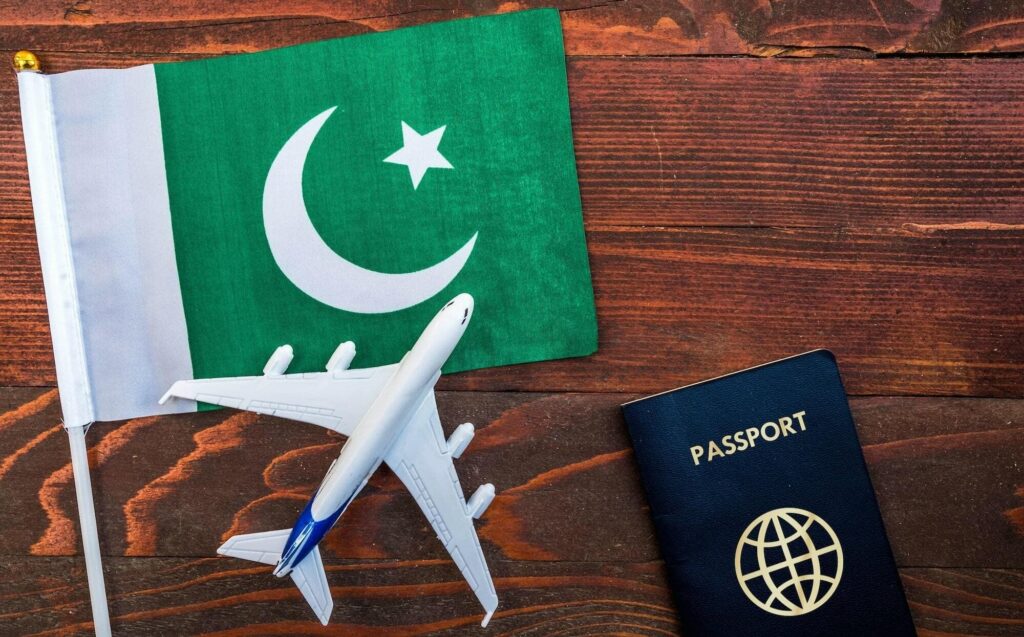 Overseas Pakistan Community
At Pak British Academy, we take immense pride in our commitment to serve the unique and diverse needs of the Overseas Pakistan Community. We understand the challenges and aspirations that come with living abroad, and we are dedicated to providing educational support and guidance specifically designed to empower the members of this esteemed community. Our programs are tailored to address the academic, cultural, and professional requirements of Overseas Pakistanis, helping them navigate the educational landscape seamlessly and achieve their goals.
At Pak British Academy, we are proud to be associated with esteemed educational partners such as IGCSE, Edexcel, Pearson, IB (International Baccalaureate), and AQA (Assessment and Qualifications Alliance).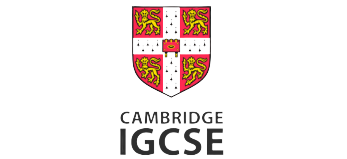 CEO & Founder Of Pak British Academy
Highly Qualified and professional private tutor for Economics / Accounting and Business Study (Cambridge / Edexcel / AQA/ IB)
Score A* – creative path of preparation practicing and developing Exam skills 100% as per the mark Scheme.
Tlk With Pak British Academy